new plating equipment price sheet used plating equipment porous pot operating instructions about us contact us tech data sheet rectifiers catalog plating racks training manuals plating on wire newsletters
***************************
Business for Sale
We want to RETIRE!!!
Incredible opportunity for motivated buyer
Over 1000 customers worldwide
Recession-proof business
Staff consists of four employees
Sale includes buildings, tools, and equipment
***************************
Porous Pot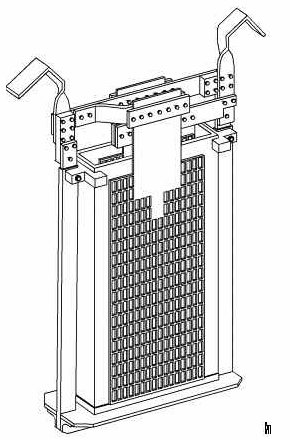 Manufacturer of:
Suppler of:
Tank ventilation equipment meeting EPA standards

Fume scrubbers and exhaust hoods

Lead-lined chrome plating tanks

Sheet lead

Lead wire

Yellow PVC and aluminum-foil tapes

Stop-off lacquer
Provider of:
System installation and consulting services

Hard chrome plating reel-to-reel on superconductor, nickel, copper and other metal wire
Consulting: Consulting available priced at $1000.00 per day, plus expenses. Let us solve your problems.